PRIMA G3 FEATURES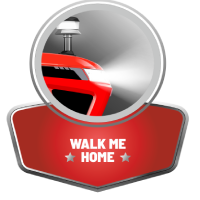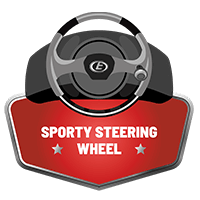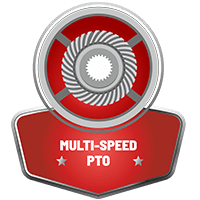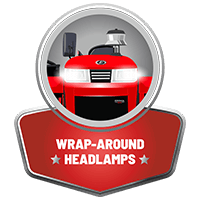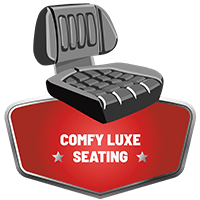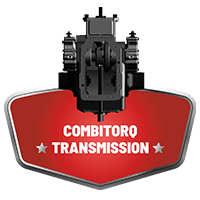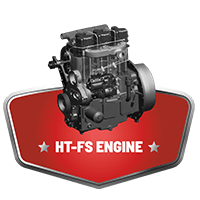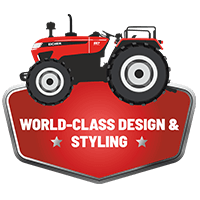 EICHER
PRIMA G3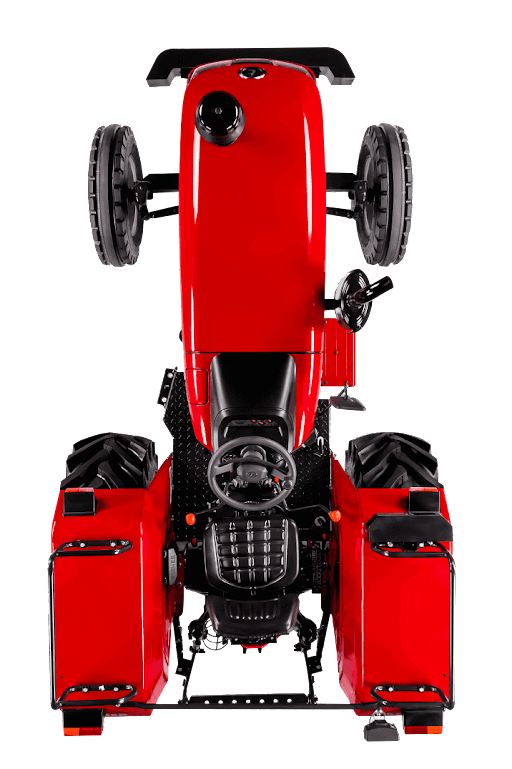 Stand out from the crowd with the Premium Styling, Progressive Technology and Perfect Comfort of the all-new PRIMA G3 from Eicher Tractors. This new range of modern tractors is tastefully engineered for those who aspire for the best!
Come, experience #JazbaNayaJeetNayi with the EICHER PRIMA G3.
The new PRIMA G3 boasts a new age design with its distinct aerodynamic hood, that makes a unique style statement and offers easy access to the engine with its one-touch front-open, single piece bonnet. The bold grille with high intensity 3D cooling technology and wrap-around headlamps and Digi NXT Dashboard are a perfect fusion of bold and elegant looks, which provide higher cross air flow and long hours of continuous operation. The youthful sporty steering wheel with a spinner knob offers effortless control.
Engineered with state-of-the-art customer-centric technology, the EICHER PRIMA G3 range comes the High Torque - Fuel Saver (HT-FS) liquid cooled engine, that provides greater efficiency for higher productivity and more fuel savings. The CombiTorq Transmission offers perfect pairing of the engine and the transaxle to deliver maximum power, torque and productivity. The new multispeed PTO provides 4 different PTO modes, making the EICHER PRIMA G3 compatible with multiple agricultural and commercial applications.
The all-new EICHER PRIMA G3 redefines operator comfort. With its ergonomically designed elevated Comfy Luxe seating, the tractor provides a clear all-around view for confident manoeuvring of the tractor, while its spacious platform represents best-in-class operating environment. In addition to comfort, the EICHER PRIMA G3 is designed for utmost safety, be it day or night. The unique 'Walk Me Home' feature provides an illuminated path at night, ensuring safety and convenience.
Call 1800 2020 200 or fill the quick enquiry form above to book demo or know more now!
EICHER 380 2WD
PRIMA G3
40 HP RANGE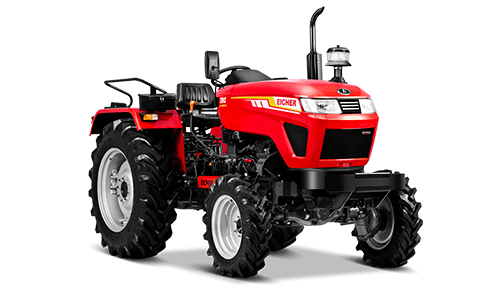 EICHER 380 4WD
PRIMA G3
40 HP RANGE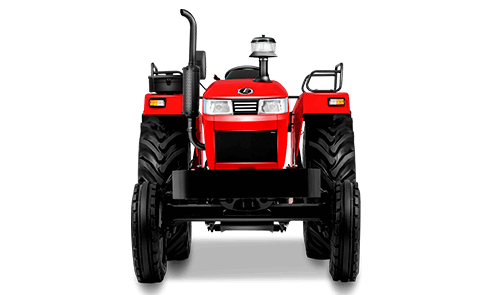 EICHER 557 2WD
PRIMA G3
50 HP RANGE
EICHER 557 4WD
PRIMA G3
50 HP RANGE
VIEW MORE TRACTORS
EICHER 380 4WD
PRIMA G3
40 HP RANGE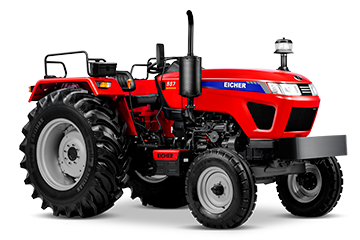 EICHER 557 2WD
PRIMA G3
50 HP RANGE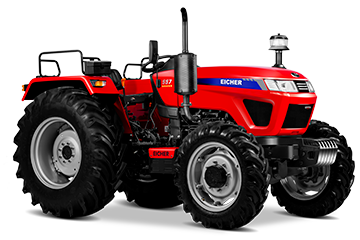 EICHER 557 4WD
PRIMA G3
50 HP RANGE